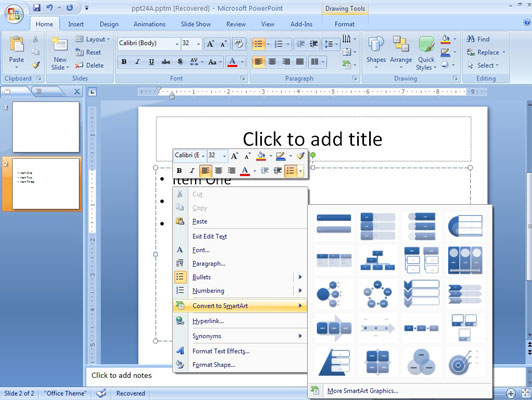 I have never really been a fan of the "For Dummies" series of books, mainly because I can't understand why a person would buy a book whose title insults them.
I must admit though, several of the tutorials on their web page are quite useful, and may help ITGS students. The tutorials for Access include Creating a Calculated Field with Access 2007, while there are Excel tutorials for Looking Up Data in Excel 2007 with HLOOKUP and VLOOKUP, and Using Absolute and Relative References in Excel 2007 Formulas. These are definitely skills which ITGS students might need as part of their internal assessment projects or classroom practicals, but can sometimes struggle with. I will definitely be linking to some of these from the class wiki the next time we work with Excel or Access.
The categorisation of tutorials is a bit strange, but dig deep and you will surely find useful content.